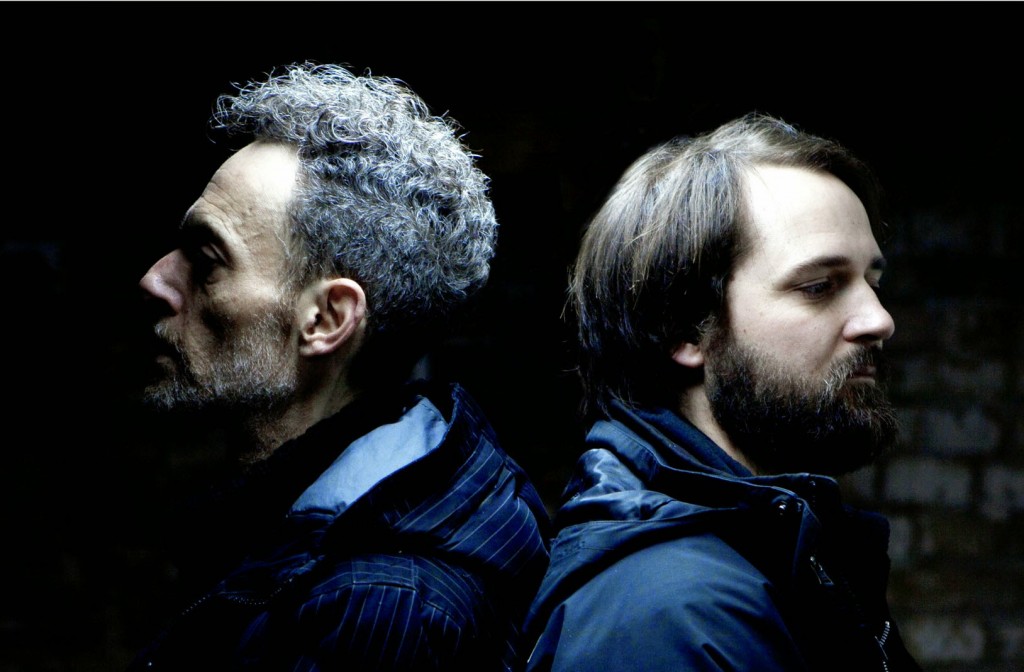 Duo w/ Arik Hayut
Gain Stage is a post human barren waste-land-scape punctuated by recurring an- gular concrete structures. Almost regular pulses develop or erode over a grim dystopian horizon – this defective heartbeat, comprised of glass shards, rusted iron and split cement, drives forward through thick layers of sludge that stretch out over the vast expanses of desolate space that might have once been home to life, love and the pursuit of material happiness.
Industrial beats (played and processed live), distorted drones (FM synthesis) – live drums and electronics.
First release on the very fine Portals Editions.