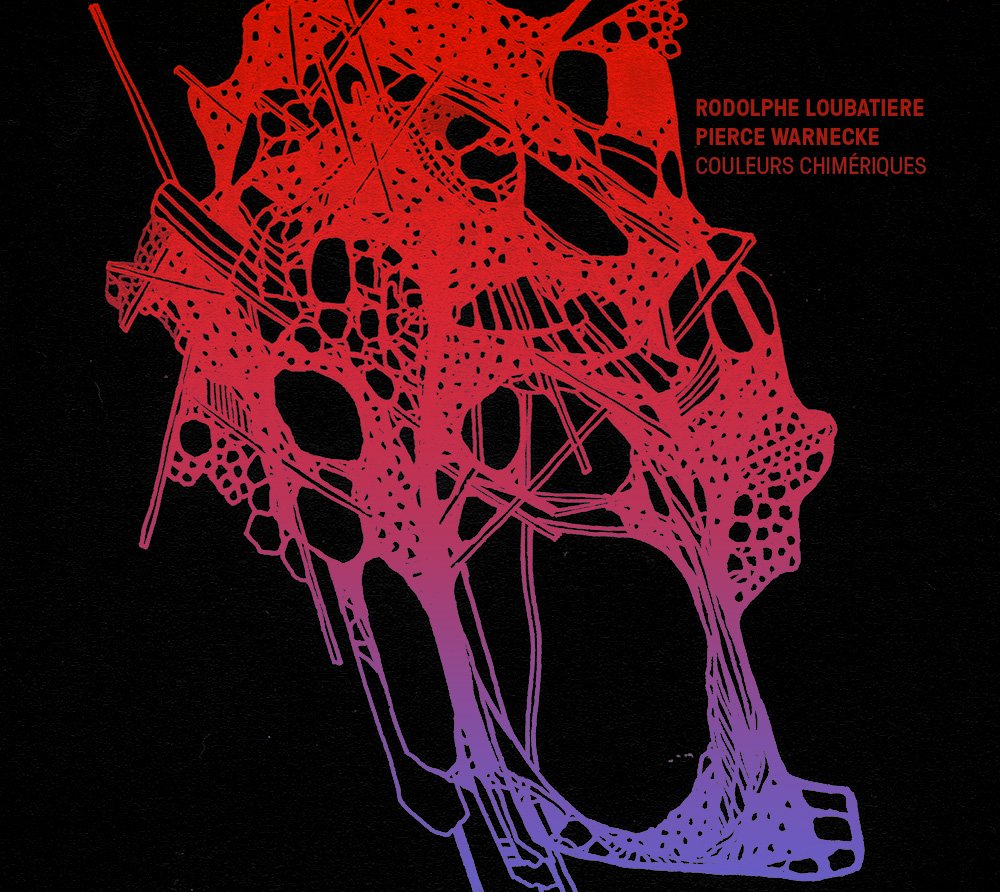 Couleurs Chimériques, 2017
Co-released by Becoq and Carton Records
Listen here.
————————————————————————————————–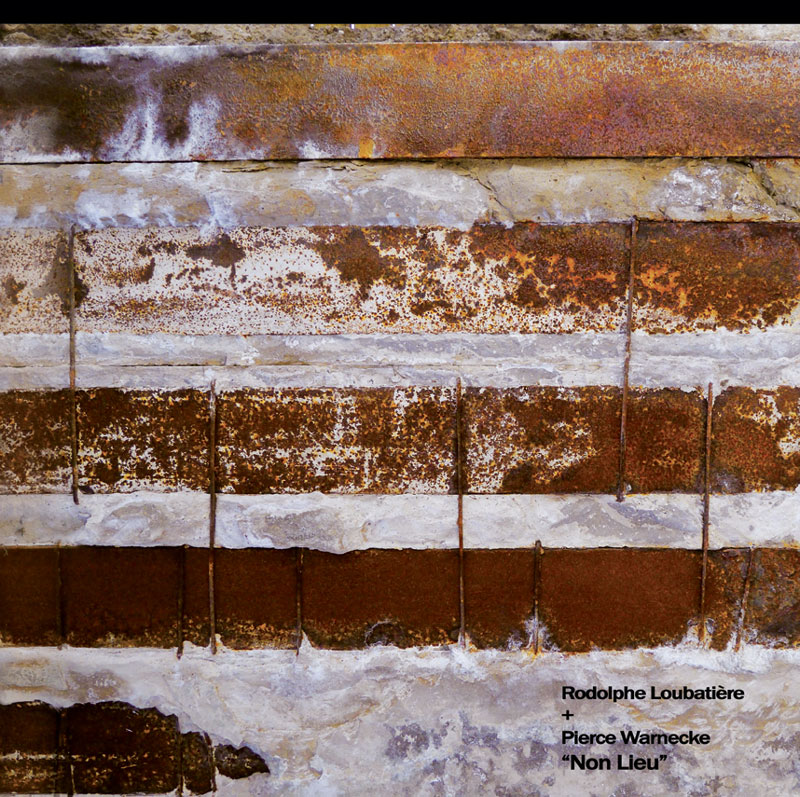 Rodolphe Loubatière+Pierce Warnecke
Snare Drum+Electronics
LP release in October 2013
on http://www.gafferrecords.com/
This album is the result of an exploration of extremes in dynamics, timber and time between percussion and electronics. The juxtaposition of opposites- whether it be between acoustic or electronic sounds, stagnant or accelerated developments, pure spectrums or extremely distorted ones- could describe this improvised, reactive and electroacoustic music.
ON TOUR: FALL 2013 LP RELEASE:
10 GENEVA
11 LYON Gaffer Festival
12 Dijon
15 STRASBOURG Halle des Chars
16 NANCY Le Totem
17 POITIERS Lieu Multiple
19 BERLIN Ausland